So what had I done to deserve so much fun? Why was I the guy with all the luck? I'll tell you why... I was a wheelman. And I was the best. - TK
Terry "The Kid" Kidumms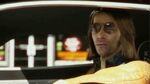 Information
Nicknames
Career
Wheelman
Car Driven
Black Lemire Cerrano (1978)
Weapons
S&W Model 19 (1978)

Beretta 92FS (2006)

Residence
New York City, New York, USA
Appearances
Driver: Parallel Lines
Terry Kidumms A.K.A The Kid (or just TK) is the main protagonist in Driver: Parallel Lines.
Background
Edit
He's from out the West, but home was too slow and too dull, according to him. He's 18 years old with a sense of humor that gets him into trouble and a grin that gets him out. He knows the world is his for the taking. As soon as he got money together, the first place he went is NYC. It's the only place he wants to be and the only place he can let his ambition off the leash. It's the place where he plans to make a fortune of his own, using the one remarkable skill he's got: driving. After a few weeks it felt like home but he wasn't ready for the consequences...
Murders commited by "TK"
Edit
Mission Appearances
Edit
Driver: Parallel LinesEdit
As the protagonist, he appears on every mission. He is not shown or mentioned in any other games in the series.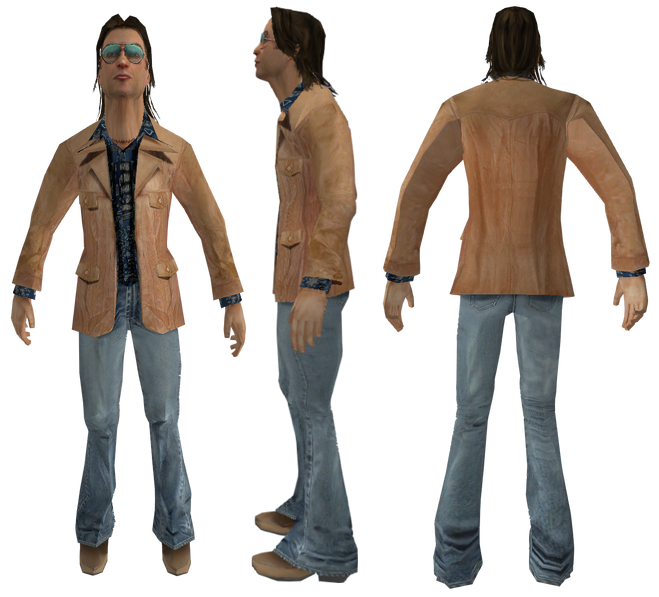 Ad blocker interference detected!
Wikia is a free-to-use site that makes money from advertising. We have a modified experience for viewers using ad blockers

Wikia is not accessible if you've made further modifications. Remove the custom ad blocker rule(s) and the page will load as expected.